Our vision lies in connecting different students into one strong community. We are the largest  technological student organisation in Europe and our local groups can be found at more than 90 universities all over Europe.
BEST develops students through practical experience and traveling. We organize and participate in both local and international events.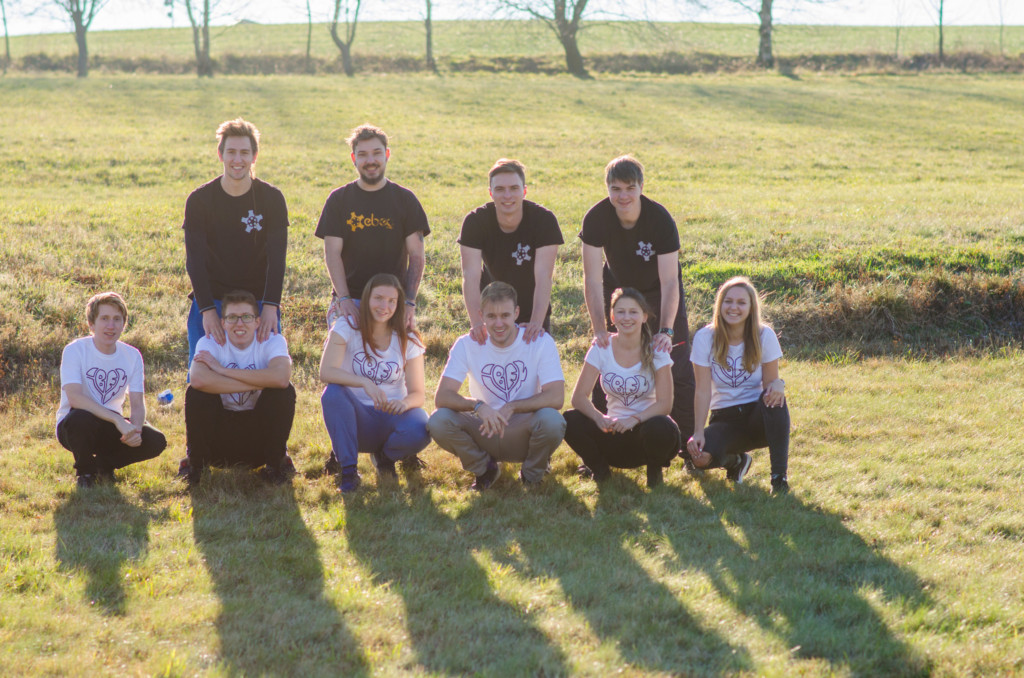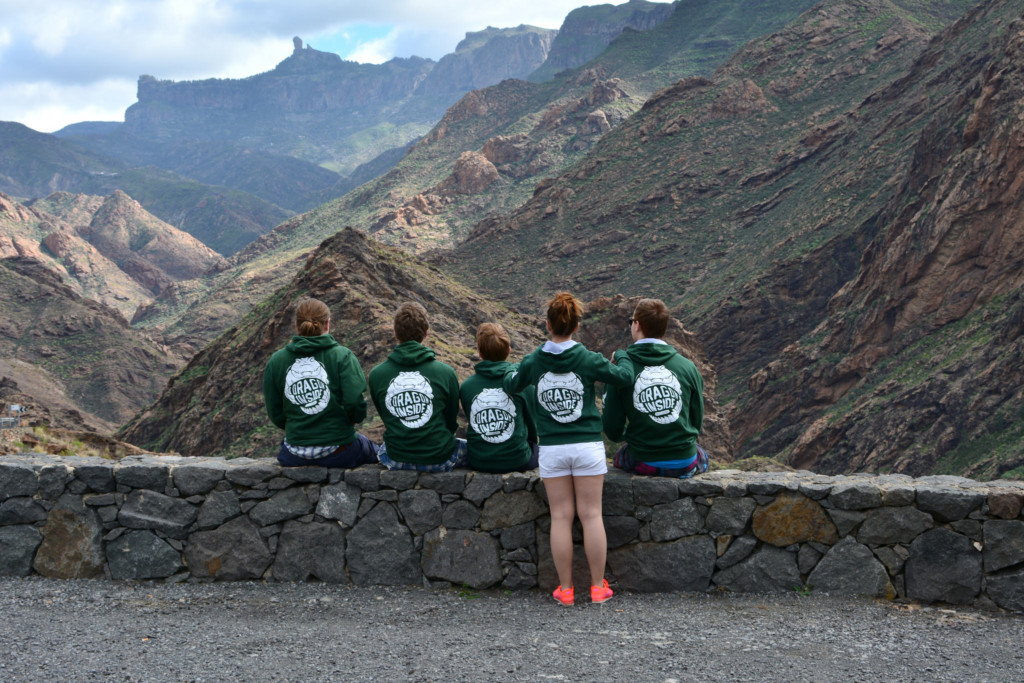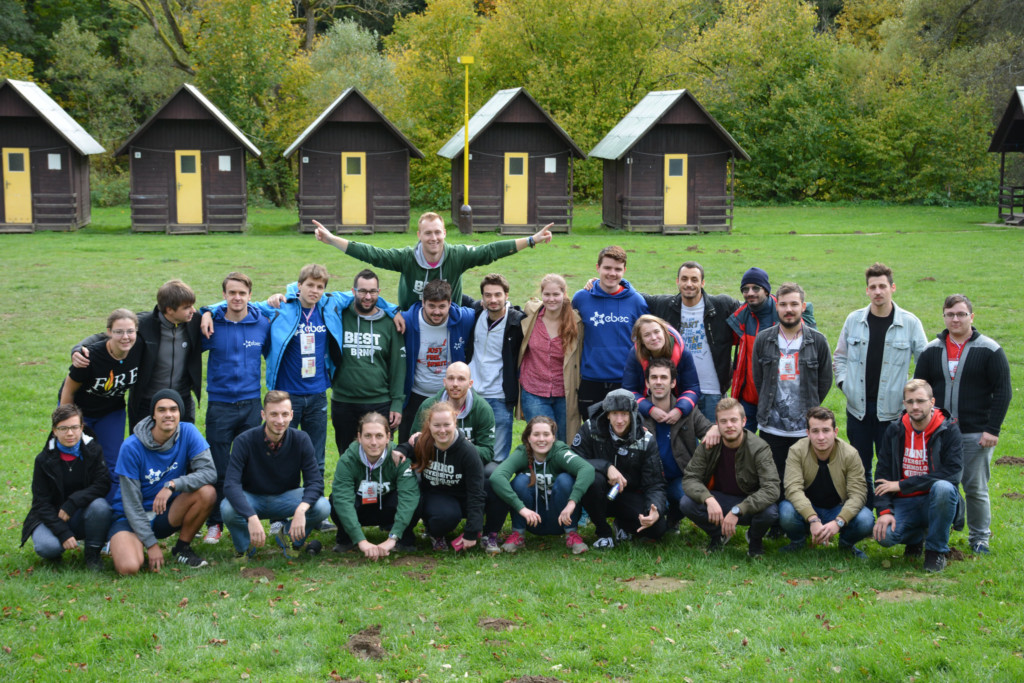 BEST, Board of European Students of Technology is a constantly growing non-profit and non-political organisation. Since 1989 we provide communication, co-operation and exchange possibilities for students all over Europe. 97 Local BEST Groups (LBGs) in 34 countries are creating a growing, well organised, powerful, young and innovative student network. Every day around 3350 members take care of the operation of the organization and around one million students have already made use of our services.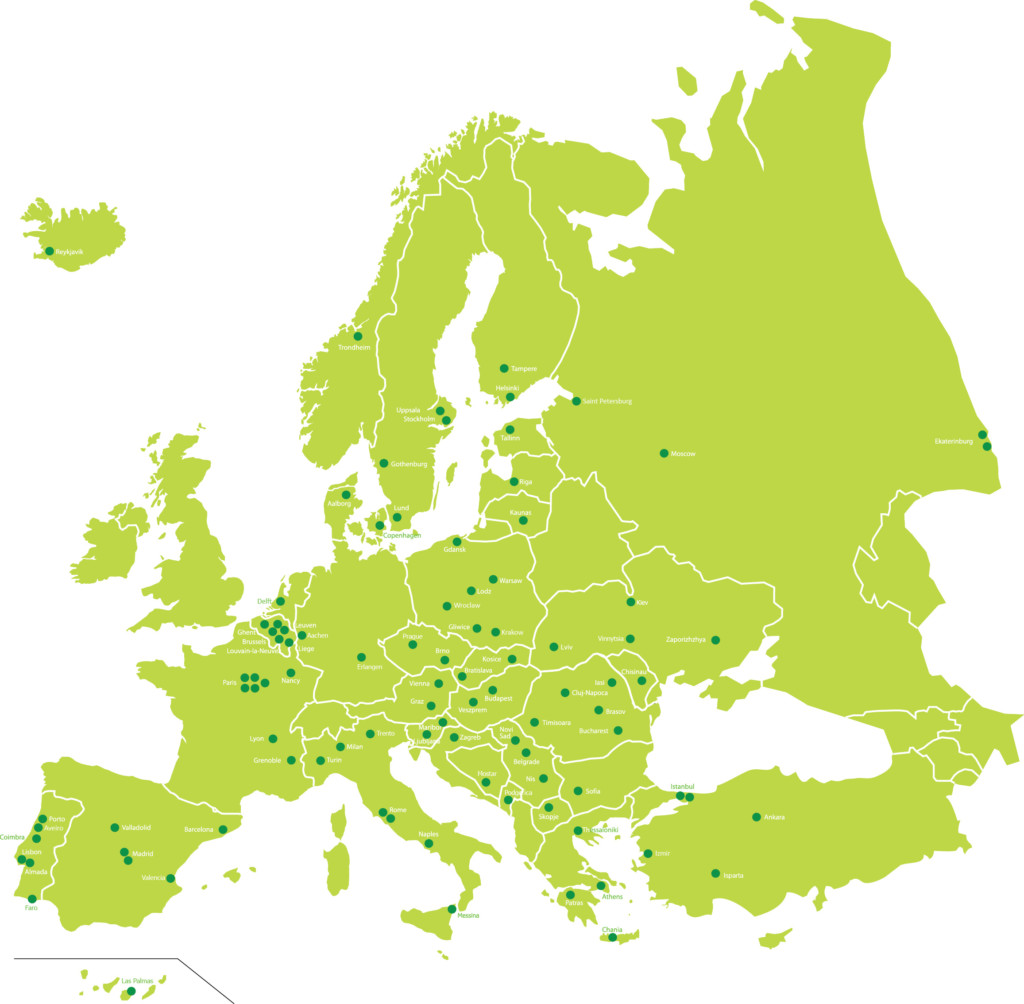 BEST promotes a motto "empowered diversity" and helps students of European technical universities to achieve an international mindset by better understanding of European cultures and developing the capacity to work in an international environment. Students of technical universities have the opportunity to widen their knowledge in fields, that complement their technical education. BEST creates an environment in which students can share their knowledge by organizing academic courses, leisure activities, engineering competitions, academic symposia, training events and cultural exchanges.  On the other hand BEST also strives for broadening the horizons for the choice on the job market by events focused on career (job fairs, company days, workshops) and by international career center. BEST also created its own system of trainings, therefore its members have a possibility to improve their skills a knowledge through participating in training events, which are focused on hard and soft skills.
BEST Brno, a local group of international BEST, was established in 2005 at Brno University of Technology (BUT) in Brno as the first of its kind in the Czech Republic. 
The mission of BEST is to provide complementary education to the students of BUT in Brno, especially by their participation in international academic courses, engineering competitions and other educational events all over Europe. Students can also get involved in organizing these events at BUT in Brno.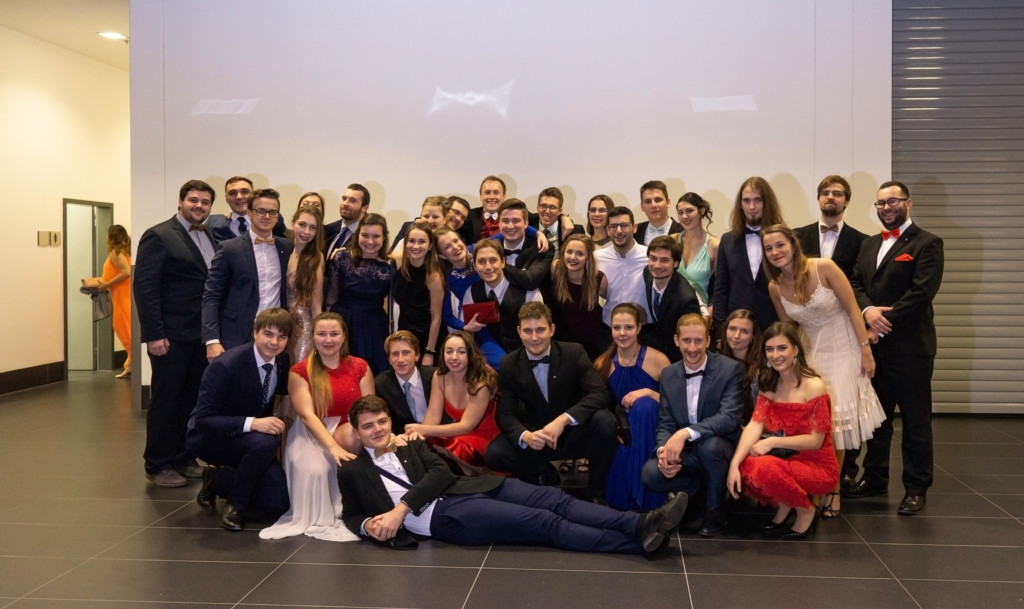 Currently BEST Brno has more than fifty members, and hundreds of students from BUT participate in local and international events organized by BEST year after year.