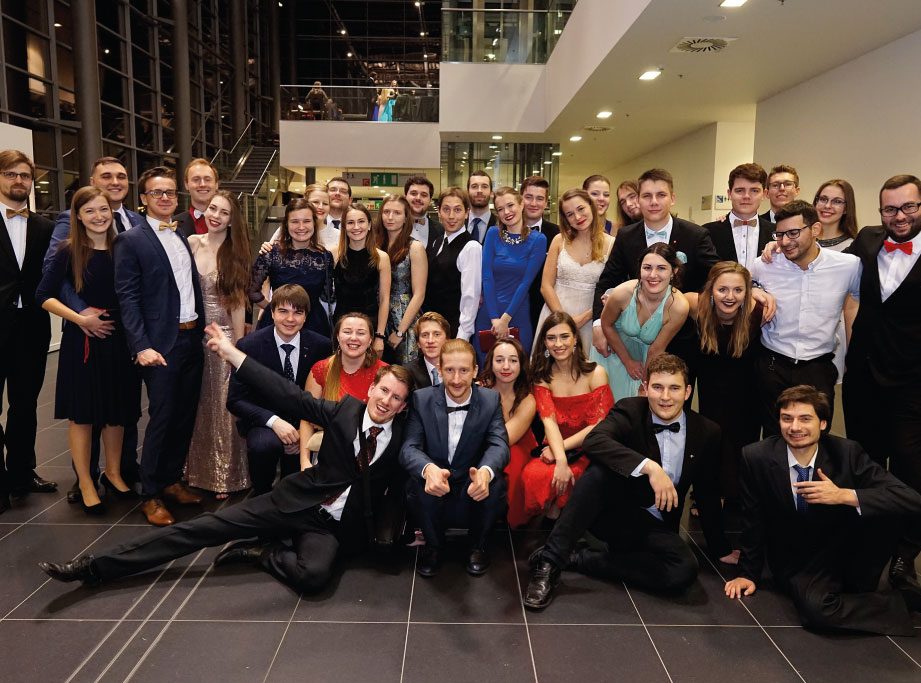 Welcome to BEST Brno website!
BEST Brno is a local group of an international non-profit student organization BEST which operates at Brno University of Technology (BUT) from 2005.
Nowadays BEST Brno has more than 50 active members and hundreds of students of BUT participate in international events held by BEST.

EVENTS, WHICH WE ORGANIZE FOR YOU
European BEST Engineering Competition is the biggest engineering competition in Europe. This year will be the 11th of this competition at Brno University of Technology (BUT). It consists of two categories: Case Study and Team Design and takes place at three faculties of BUT. Participants face real company problems and should solve them in teams. If they qualify they can participate in a regional round and afterward in a European round.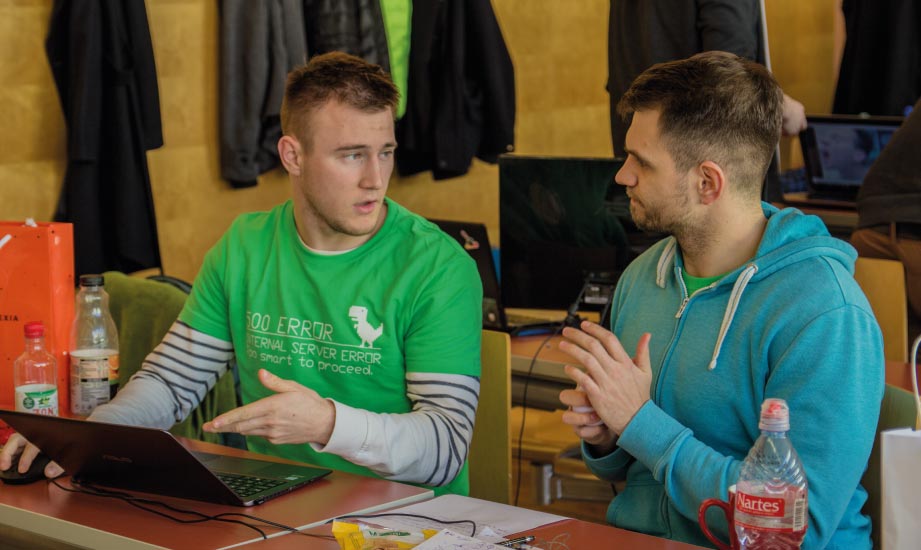 Are you interested in programming and you want to try a true challenge or make a big company interested in you? Then make a team with your friends and during one day, when we take care of you, solve some practical problem from one of our partner companies.
Do you like travelling and meeting new people? Do you want to learn something interesting even out of your field of study? Or have you ever wondered about Erasmus life?
If you answered yes to at least one question, then you will surely be interested in our offer of BEST academical courses.
Are you a student who wants to join student organization BEST Brno?Are you a company, that wants to get in touch with us and take part in our events?
General Partners of BEST Brno